Brisbane's LGBTQI+ Masters Swim Club
Brisbane's LGBTQI+Masters Swim Team
Aqualicious is Brisbane's Masters swim team for Lesbian, Gay, Bisexual, Transgender and Intersex (LGBTIQ+) people and our allies. Regardless of age or experience, we wholeheartedly invite you to join our diverse and accepting environment.
We extend a warm welcome to swimmers across the spectrum, whether they seek a social or a more dedicated swimming experience. If you're curious about Aqualicious and want to get a taste of what we offer, we encourage you to participate in a few sessions!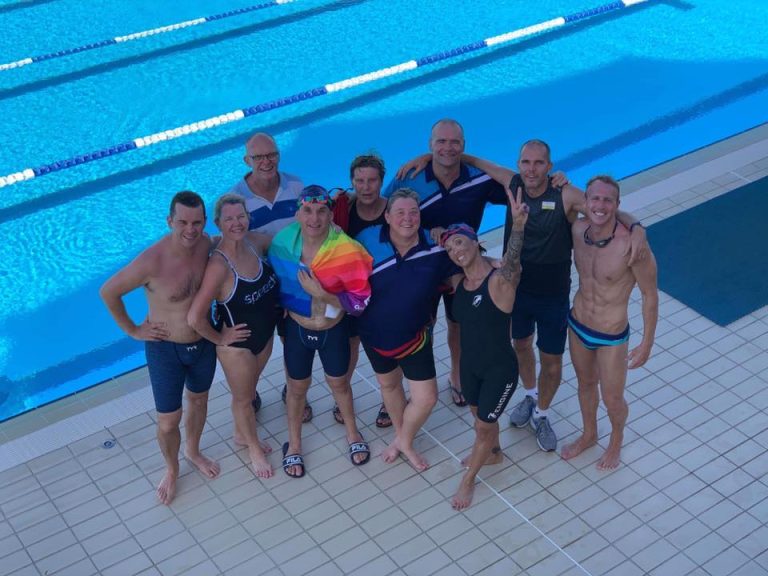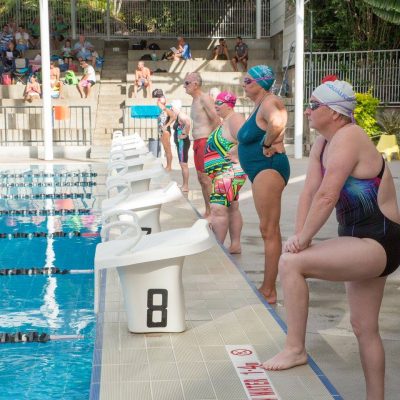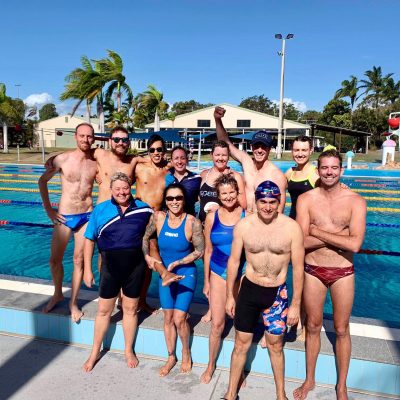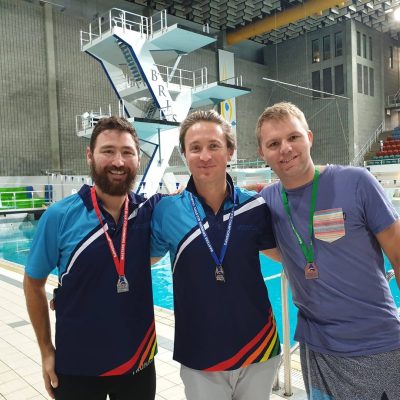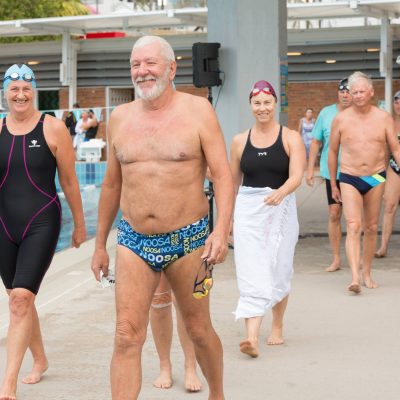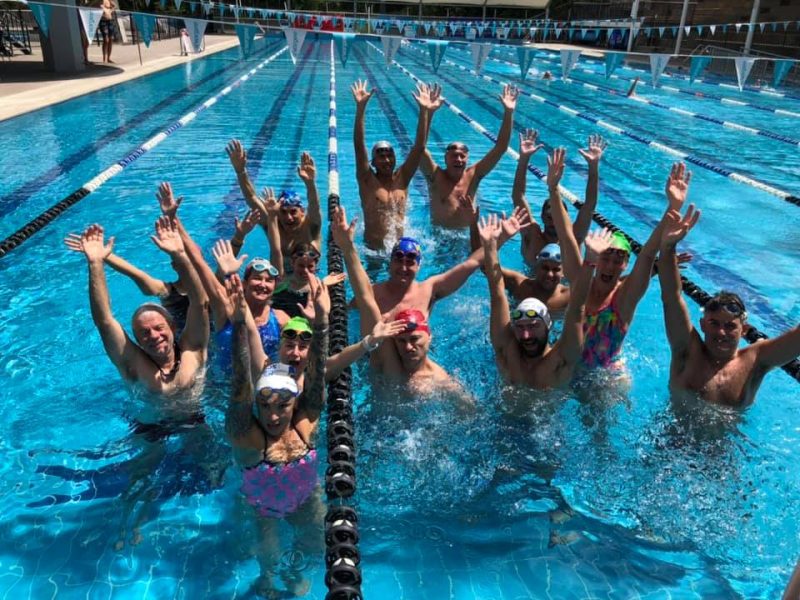 What is Masters swimming all about?
The motto of Masters Swimming Queensland is Fitness, Friendship, Fun. MSQ is affiliated with Masters Swimming Australia (MSA) and World Aquatics (formerly FINA), the international Swimming organisation. Their mission is "to provide at club, state and national level an environment to encourage all adults, regardless of ability, to swim regularly and compete in order to promote fitness and improve their general wellbeing."  Click on MSQ's Benefits to find out how Masters Swimming can be great for you. You don't need to be highly competitive swimmer or even compete. Our organisation will cater to you through its clubs, whatever your particular needs. There is something for every level of a swimmer and we would love to meet you. There are a few ways of joining Masters Swimming. As long as you're 18 years old or older (no limit), you're eligible.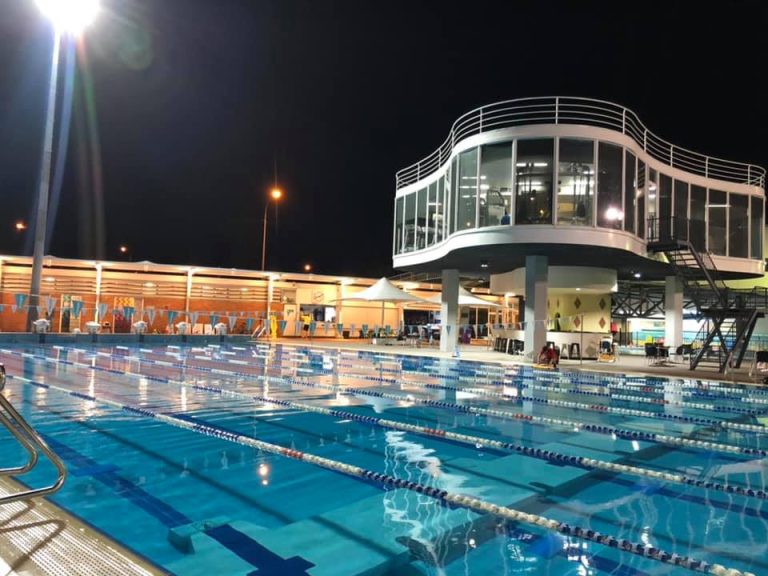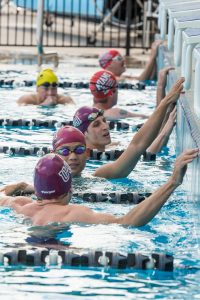 When a small group formed Aqualicious back in 2003 it was hard to imagine the team now: we have over 70 members and we're still growing! Aqualicious, the inclusive Masters swim team from Brisbane's LGBTQ+ community, celebrated another fantastic Mardi Gras alongside the Sydney Wett Ones and cherished the memories of a remarkable trip to Darwin with friends from Australia, New Zealand, and beyond. With 10 years of fitness, friendship, and fun, Team Aqualicious eagerly looks forward to the next decade. Aqualicious secured the aggregate points trophy at the State Long Course Championships in Hervey Bay, and 22 swimmers ventured to Wellington for a remarkable experience with LGBTQ+ athletes.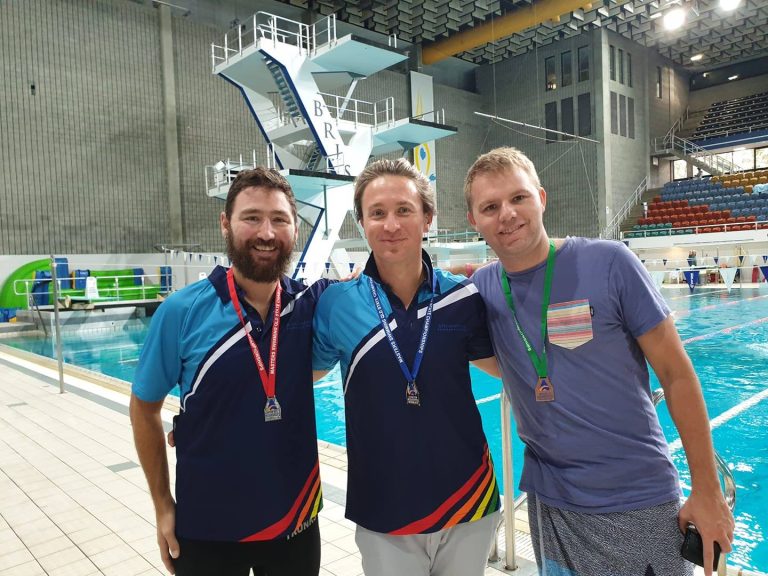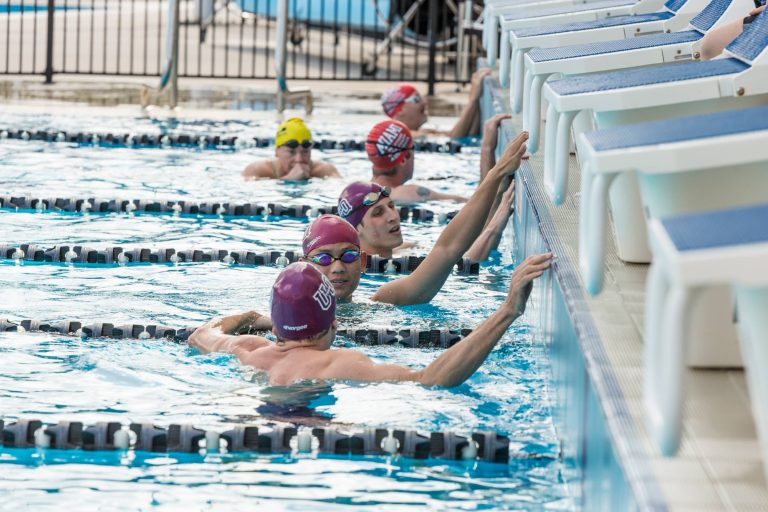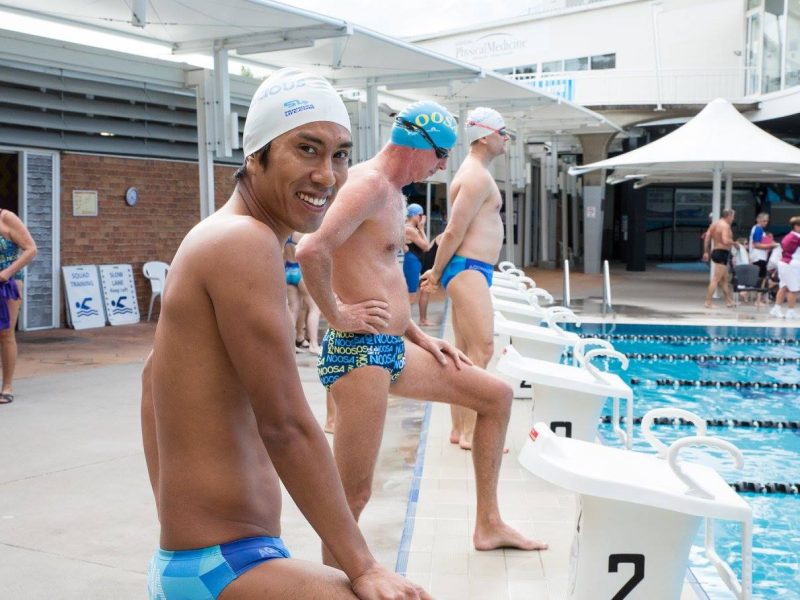 Join us below or give us a shout if you have any questions or concerns, we're here to help!